Security Public Storage Blog
Welcome to the Security Public Storage blog! We provide Self Storage with A DifferenceTM — honest pricing, excellent customer service and state-of-the-art security. Follow our blog to learn about company and community news, as well as storage tips, moving advice and suggestions for utilizing the space you have at home. We hope you find our blog helpful, educational and worthy of sharing with your loved ones.
Our Most Recent Blog Posts
Get to Know our Communities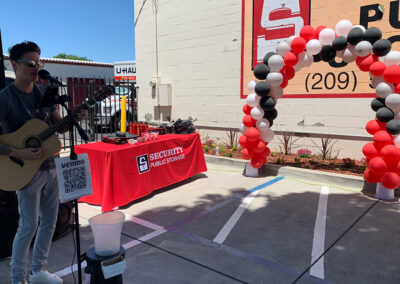 It's our anniversary and we're excited to celebrate Security Public Storage's first 40 years in business with ...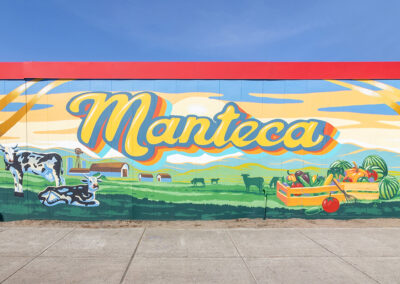 Storage facilities often feature long blank exterior walls, often facing long stretches of well-driven roads. Here ...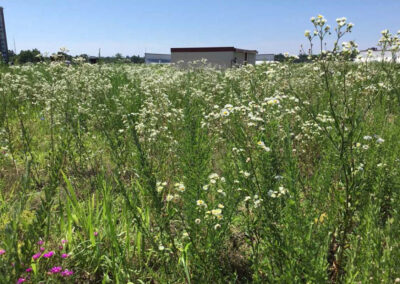 We love April at Security Public Storage! In addition to all of the blooms and new growth, it's the month we ...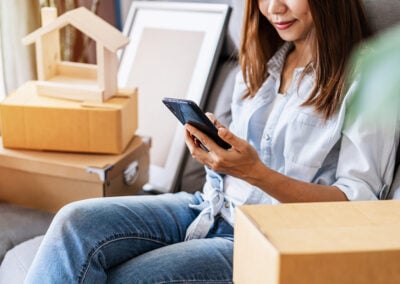 The past few years have taught us that life happens unexpectedly and it's important to find resources that ease ...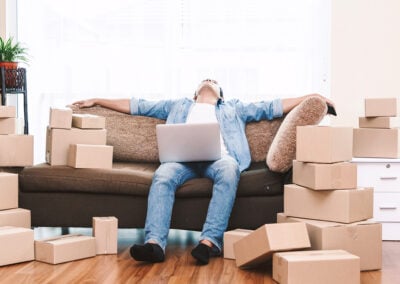 One of the main reasons many people move or need self storage comes from a separation, parting ways with someone, ...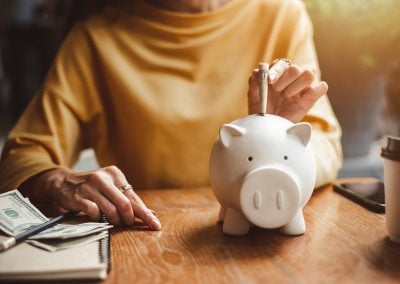 As a renter, we know that the last few years have been a rollercoaster with the pandemic, inflated real estate ...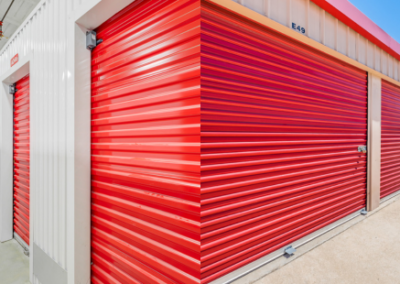 When it comes to storing your cherished belongings, whether you're downsizing, moving, or just need some more ...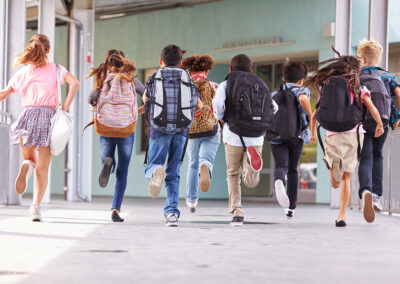 In some places, kids have already started posing for their first day of school pictures, while others have until ...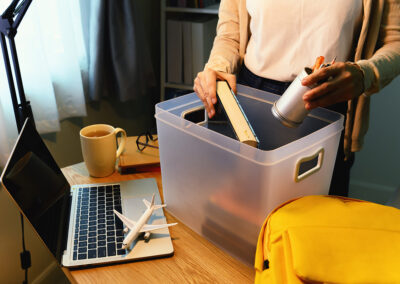 Summer days are winding down and it's time to start thinking about going back to school. For many college students ...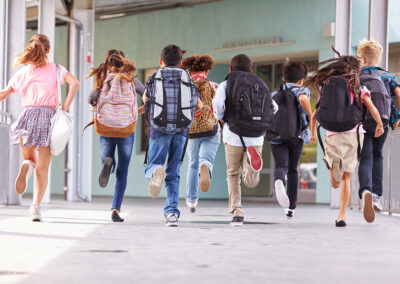 In some places, kids have already started posing for their first day of school pictures, while others have until ...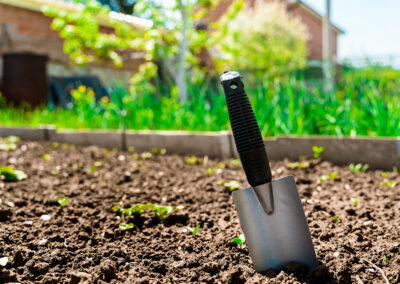 The time has arrived to start your spring garden prep as we inch closer to summer. Planning now to prepare your ...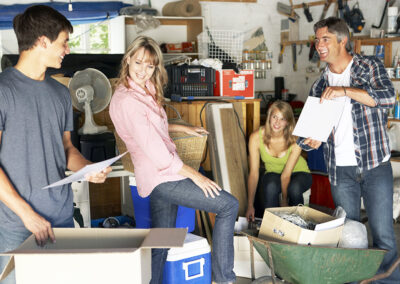 Spring is finally upon us and we've got spring cleaning on the mind. Spring cleaning starts in your living spaces, ...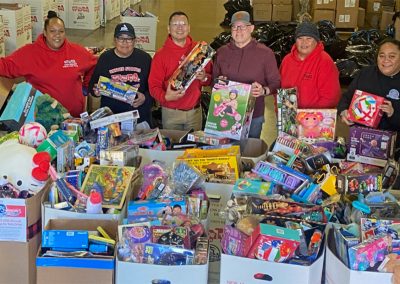 Year after year, the generosity of our communities astounds us. This year, we're pleased to announce that we broke ...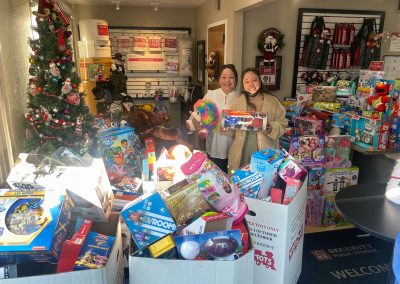 It's our favorite time of year at Security Public Storage — Toys for Tots donation season. This year marks the ...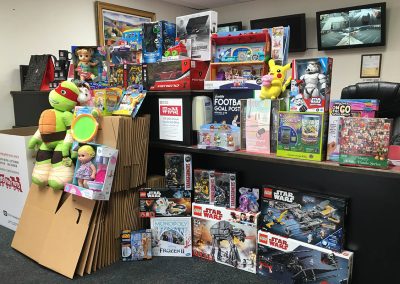 This year marks the 24th consecutive year that Security Public Storage has participated in the annual U.S. ...
Secure Your Unit Today
Looking for a storage unit near you?
See which storage units and special discounts are available.