Working at Security Public Storage
Security Public Storage is always seeking talented, dynamic, career-oriented people to become a part of its team. Working at Security Public Storage is a positively unique experience, where the focus is on creating a cohesive, communicative atmosphere where people can thrive and succeed both personally and professionally.
With over two decades of experience in the self storage industry, we pride ourselves on effectively training competent, focused individuals in our policies and procedures. Security Public Storage's goal is to identify people who are highly energetic, passionate and enthusiastic about life and are committed to learning and improving customer relations each and every day.
Working at Security Public Storage offers:
a highly competitive compensation package
attainable incentive bonuses
free or subsidized residence with free utilities
a full benefits package including medical, dental, and vision
a 401(k) program
Find us on these job sites: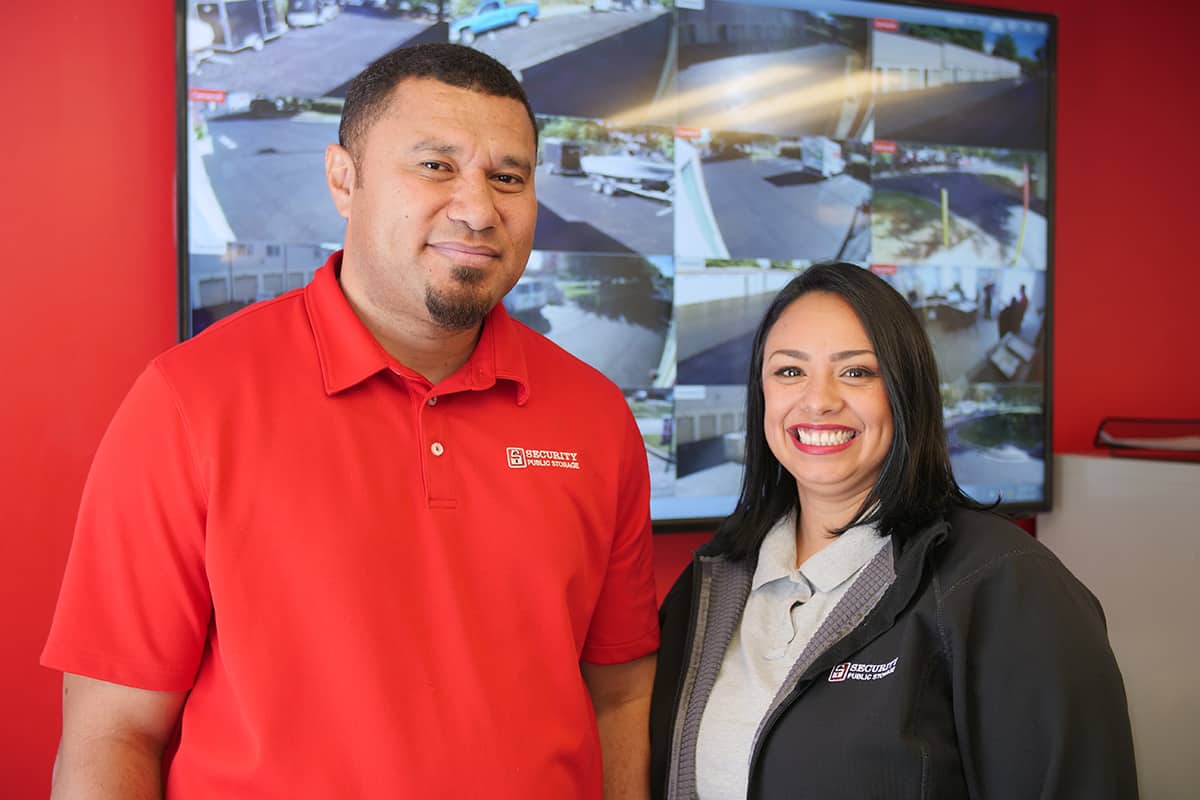 Secure Your Unit Today
Looking for a storage unit near you?
See which storage units and special discounts are available.