Downloadable Forms
To save time, you can fill out the forms online, then print them out to send, email or fax to us. And, of course, you can always call or email us with any of these requests and any questions you have!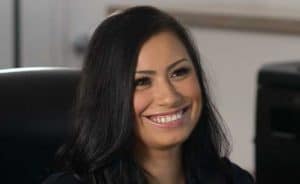 You can use these forms to:
Pay by credit or debit card

Pay from your checking or savings account

Set up automatic monthly payments

Make a one-time payment

Notify us you are moving out or have already moved out

Change your address or any other contact information

Authorize us to remove your lock

Request a new gate code

Cancel automatic monthly payments
Secure Your Unit Today
Looking for a storage unit near you?
See which storage units and special discounts are available.