At Security Public Storage, it's important for us to offer premier business storage at our safe, clean, secure storage facilities in locations throughout the West Coast and Greater Washington DC metro area.
We're family-owned and operated, which gives us special insight into the needs of local businesses and entrepreneurs. We pride ourselves on offering the highest quality self storage in the industry, backed by our 5-star customer service, easy access, extended gate hours and honest pricing. Our facilities have been equipped with the amenities and features necessary to keep your business operating with all the space you need.
Who Benefits from Business Storage?
Many entrepreneurs and business owners benefit from renting commercial storage units. Self storage offers a lower price point than traditional warehouse rentals and helps you maximize your home or office space. Insurance agents, medical professionals, and similar companies also benefit from long-term records storage at SPS. We truly care about helping those who put in the long hours and hard work to support themselves and their families.
Warehouse Storage and Large Storage Units
Select SPS locations offer warehouse storage and large storage units that are ideal for start-ups, contractors, artists, furniture dealers and any other retail company. These large storage units are great for inventory storage and fleet vehicle storage for your business. Our warehouse storage offers businesses all the SPS benefits of extended access hours, state-of-the-art digital video surveillance, coded gate entry and individual security alarms. Many businesses turn to SPS for warehouse storage in order to organize a wide range of inventory and products, which helps them pack orders and process shipments with ease.
Many different types of businesses benefit from large storage units and warehouse storage — from video production and photo studios to contractors with heavy machinery and fleets of trucks. Our large warehouse storage units vary in size, and some can be subdivided to specs. For example, our Baltimore warehouse storage units range in size from 1,000 to 9,000 square feet. Flexible, month-to-month rental agreements make it easy for you to respond to fluctuations in cash flow and business gross.
Advantages of Renting Business Storage Units from SPS
Security Public Storage offers business storage solutions designed to help your company thrive. The advantages of renting business storage from SPS include: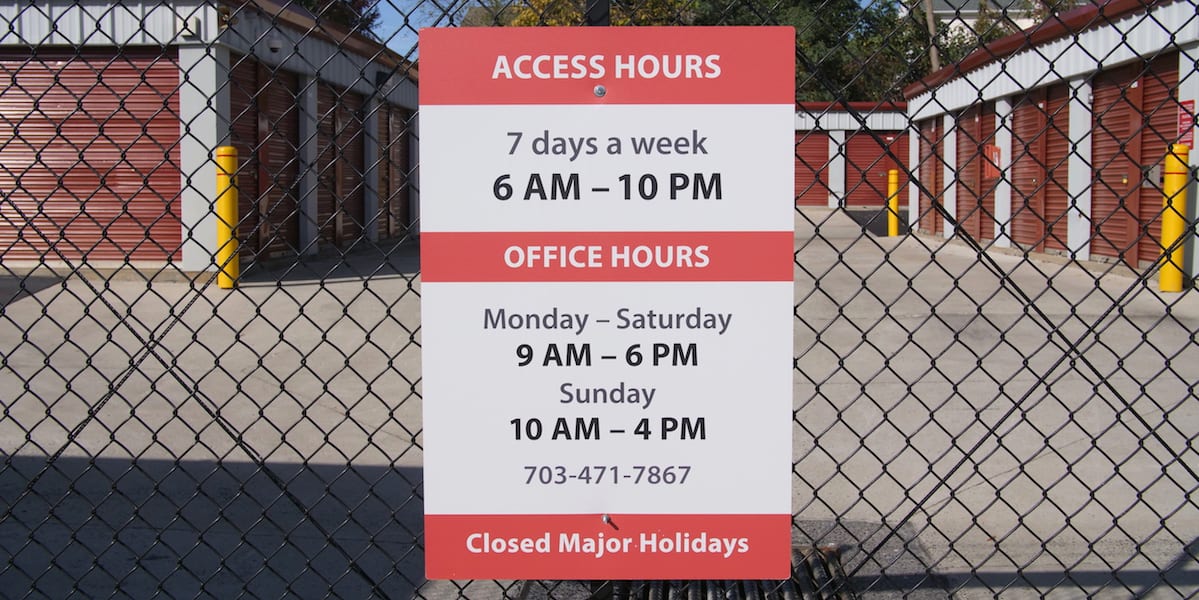 Extended Access Hours — Our locations offer access 7 days a week from 6am to 10pm, which means you can access your space at times that work with your schedule.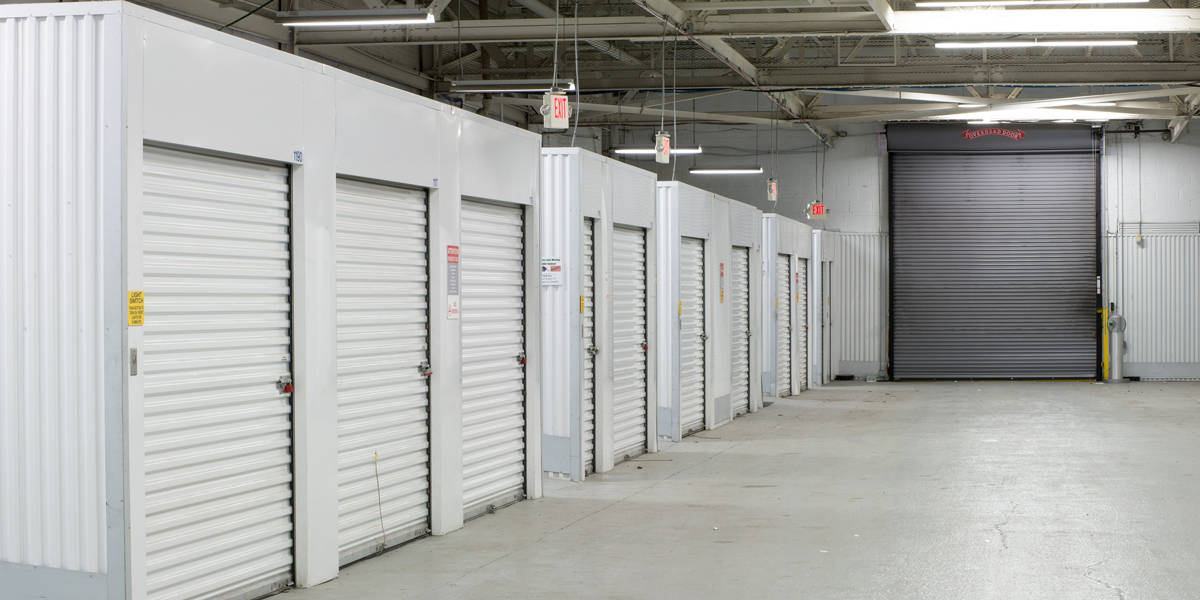 Climate-Controlled Units (at many facilities) — Climate-controlled storage provides the ideal environment when you have temperature-sensitive inventory, documents or office equipment. We maintain these units within a set temperature range to help prevent possible damage to your items from extreme weather changes.
Online Account Management —Easily pay your bill online and manage your account 24/7 on our responsive website.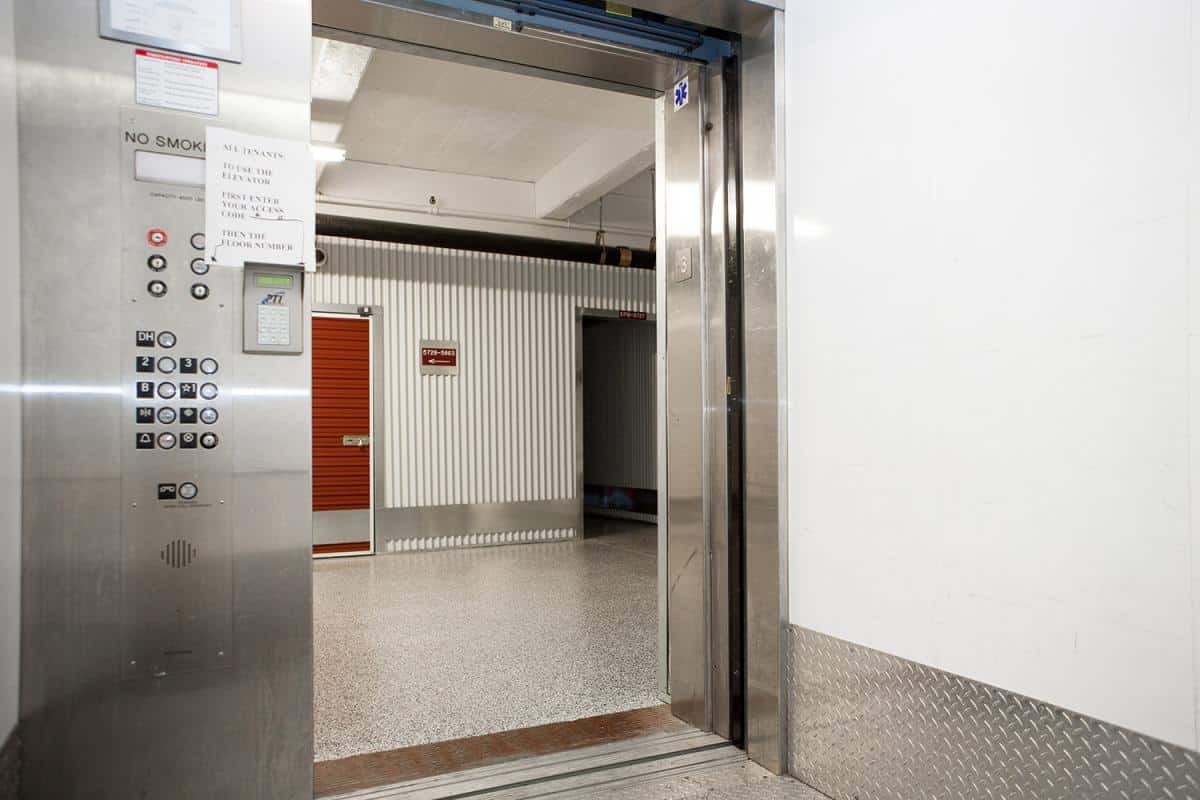 Convenient Loading Areas —Many of our locations include large freight elevators and drive-up units, and all of our facilities feature convenient loading areas.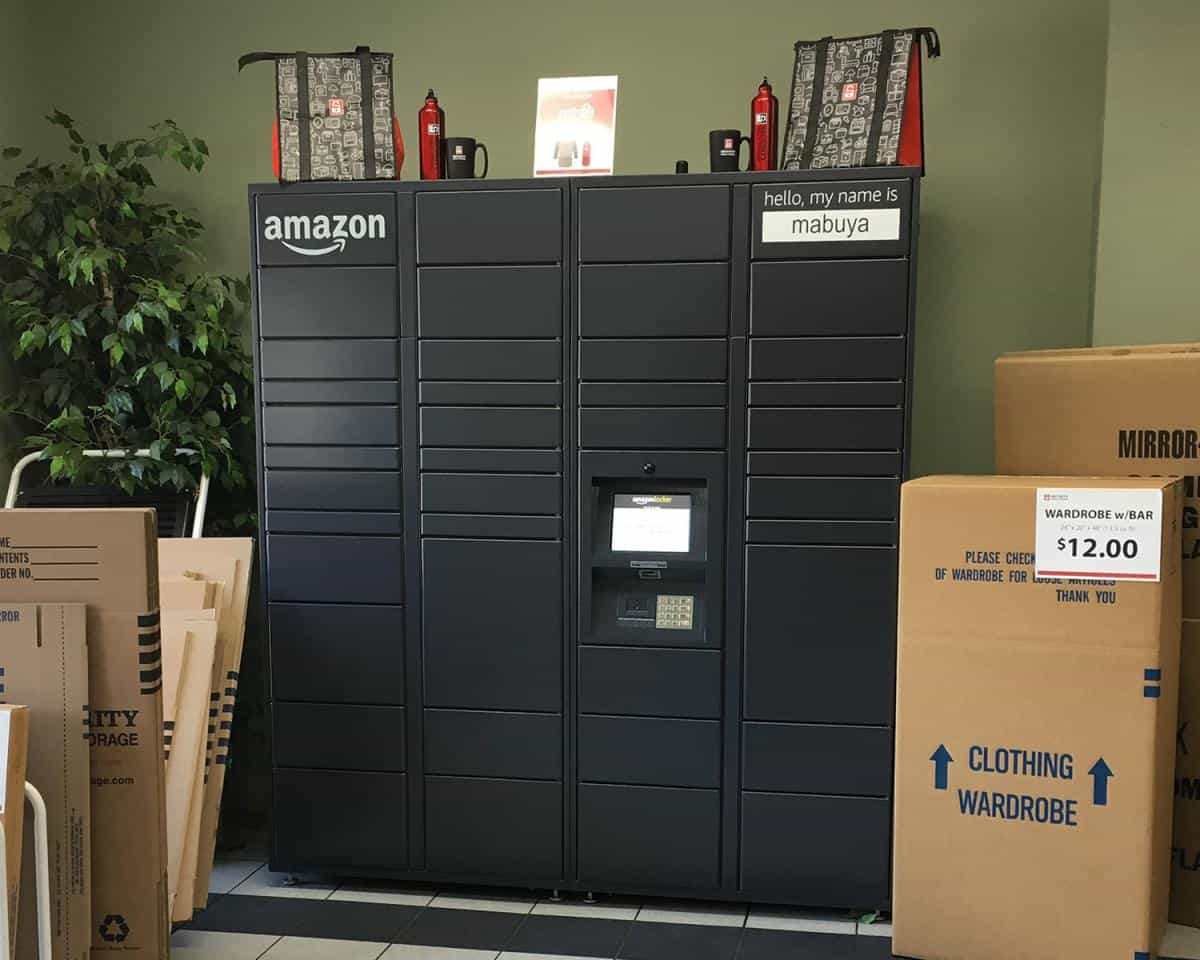 Amazon Lockers — Amazon Lockers are extremely convenient for business owners, because they help you avoid stolen packages and missed deliveries and pickups. Our Portland and San Ramon self-storage facilities feature Amazon Lockers.
Find an SPS Location
Are you ready to rent business storage? Find an SPS self-storage facility near you.
Do you need more time to decide? Read the Top 10 Questions To Ask Before Renting A Storage Unit.
Secure Your Unit Today
Looking for a storage unit near you?
See which storage units and special discounts are available.